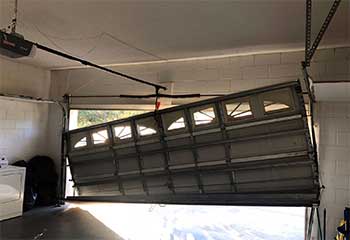 Garage Door Troubleshooting
Customer Issue: Worn out springs and rollers.
Our Solution: After visually inspecting each component and testing the system, we identified springs and rollers as the main culprits. Once we replaced the existing components, we retested the door and advised the customer how to better take care of it.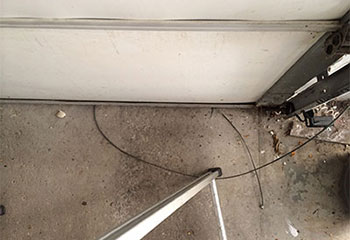 Cable Replacement
Customer Issue: Worn-out cables.
Our Solution: Our technician inspected this customer's door and identified worn out cables as the source of their problems. After a quick cable replacement and subsequent adjustment, we were able to get this customer's door working again.
Adrian Alhambra
- Bartlett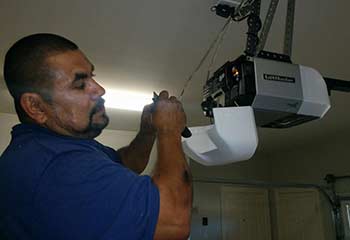 Opener Repair
Customer Issue: Problematic door opener.
Our Solution: We inspected this customer's opener and discovered faulty wiring inside the unit's circuit board. Our technicians identified the issue then quickly reconnected and repaired the circuitry, allowing the customer to reliably use her door again.
Natasha Simone
- Streamwood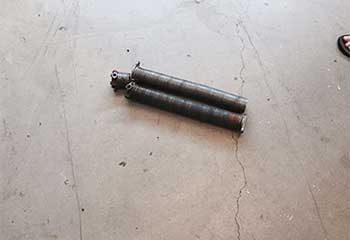 Spring Replacement
Customer Issue: Extension spring broke.
Our Solution: When we visited this customer it didn't take long before it became evident that one of their extension springs had broken; we immediately replaced both springs and got their door back into perfect working condition.